ICM STUDIOS IS A COLLECTIVE OF LIKE MINDED ARTISTS PRODUCING VISUAL EFFECTS FOR TV, FILM AND THE WEB!
With over 17 years experience collectively producing visual effects in Feature Film, Commercials and TV Production, ICM Studios has helped produce some visually stunning portfolio pieces. ICM Studios has also been developing, designing and producing websites for small businesses, and individual clients.
ICM Studios is a group of artists that utilise modern technology to produce work for clients remotely - this means there is less overheads and we can offer more competitive rates. If you want to have a chat to us about a new project please visit our contact us page.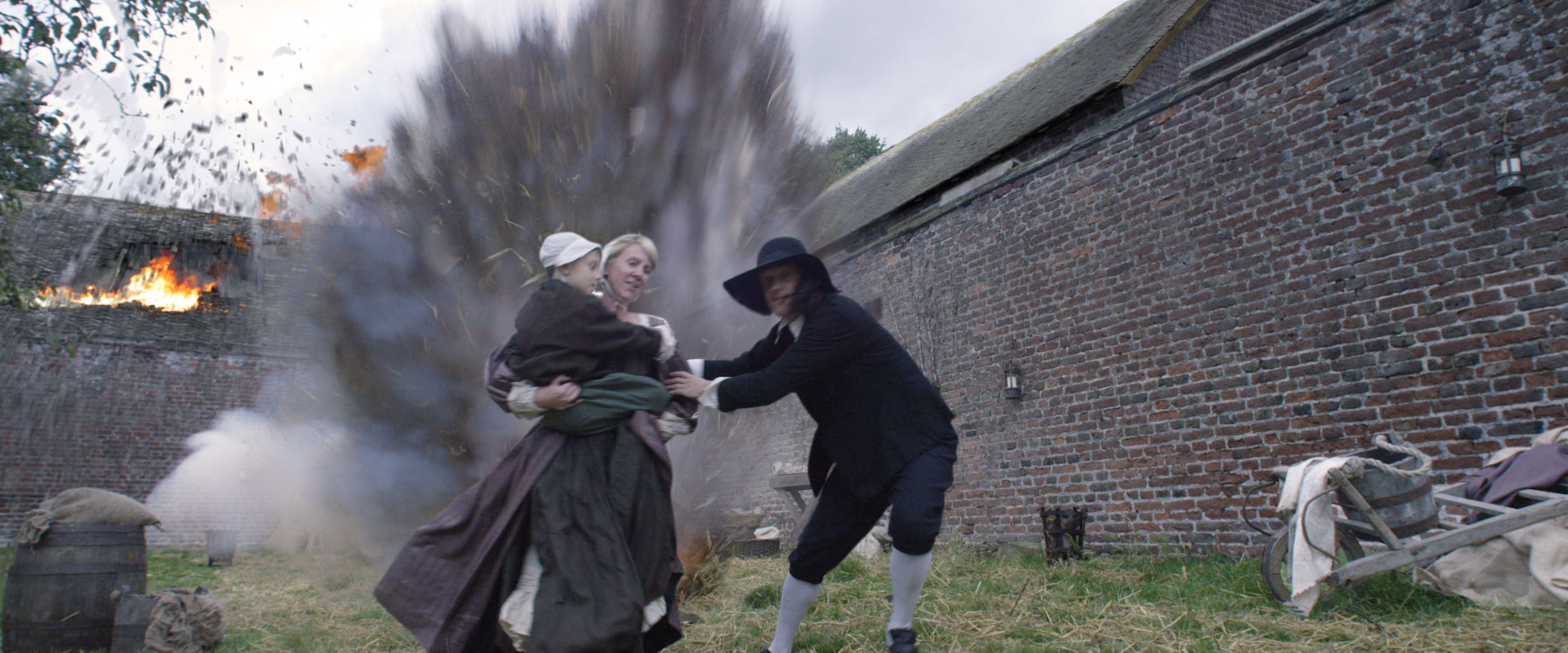 We have a passion for VFX
ICM Studios are passionate about creating original and stunning visuals, priding ourselves on producing a high standard and quality of visual effects.
Our latest work can be seen on the Independent feature film 'Nightmare Hunters'.
We mean Business
We take business seriously and we aim to offer the best customer service and experience to our clients and customers. We have an easy to manage and follow tracking system that helps ensure we produce high quality visuals on time and within budget.