ICM STUDIOS IS A COLLECTIVE OF LIKE MINDED ARTISTS PRODUCING VISUAL EFFECTS FOR TV, FILM AND THE WEB!
With over 17 years experience collectively producing visual effects in Feature Film, Commercials and TV Production, ICM Studios has helped produce some visually stunning portfolio pieces. ICM Studios has also been developing, designing and producing websites for small businesses, and individual clients.
Please visit our web design and development portfolio to get examples of our work and what our clients say about us! We are mainly based in Crowborough, Sussex but we are right next door to Tunbridge Wells, Kent, and have great links with London, and its surrounding areas as well as the Midlands.
ICM Studios is a group of artists that utilise modern technology to produce work for clients remotely - this means there is less overheads and we can offer more competitive rates. If you want to have a chat to us about a new project please visit our contact us page.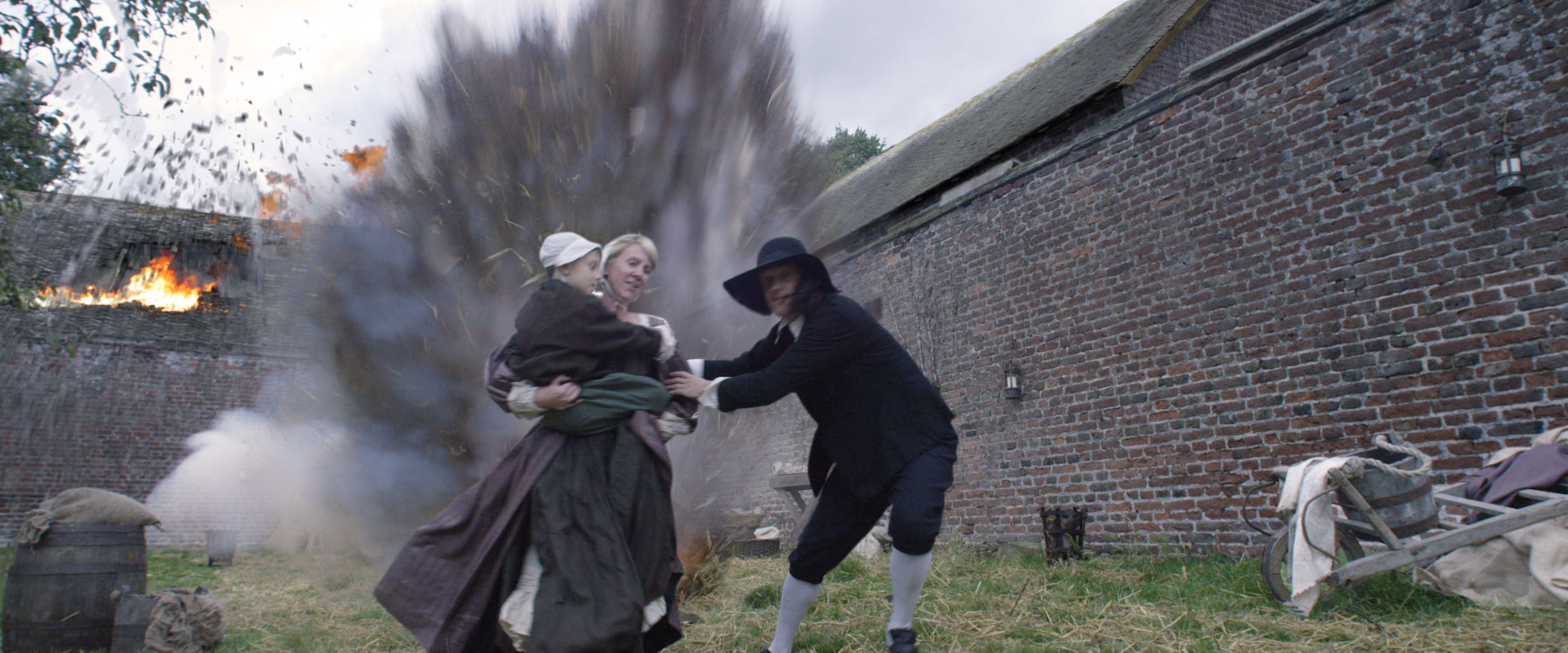 We have a passion for VFX
ICM Studios are passionate about creating original and stunning visuals, priding ourselves on producing a high standard and quality of visual effects.
Our latest work can be seen on the Independent feature film 'Nightmare Hunters'.
Autodesk Flame
If you are looking for a highly skilled and experienced Autodesk Flame operator look no further. ICM Studios highly recommends Pickled Digital's Craig Reeves and Adam Fenwick. Collectively they have over 20 years VFX experience working on TV programmes, children's animation and high end commercials.